STUDIO
ZATE
– a small Web & Graphic Design company in Spain & Norway
Our services include Web & Graphic design, High-End Photo Retouch,
UI/UX, Accessibility and Design for all.
See our work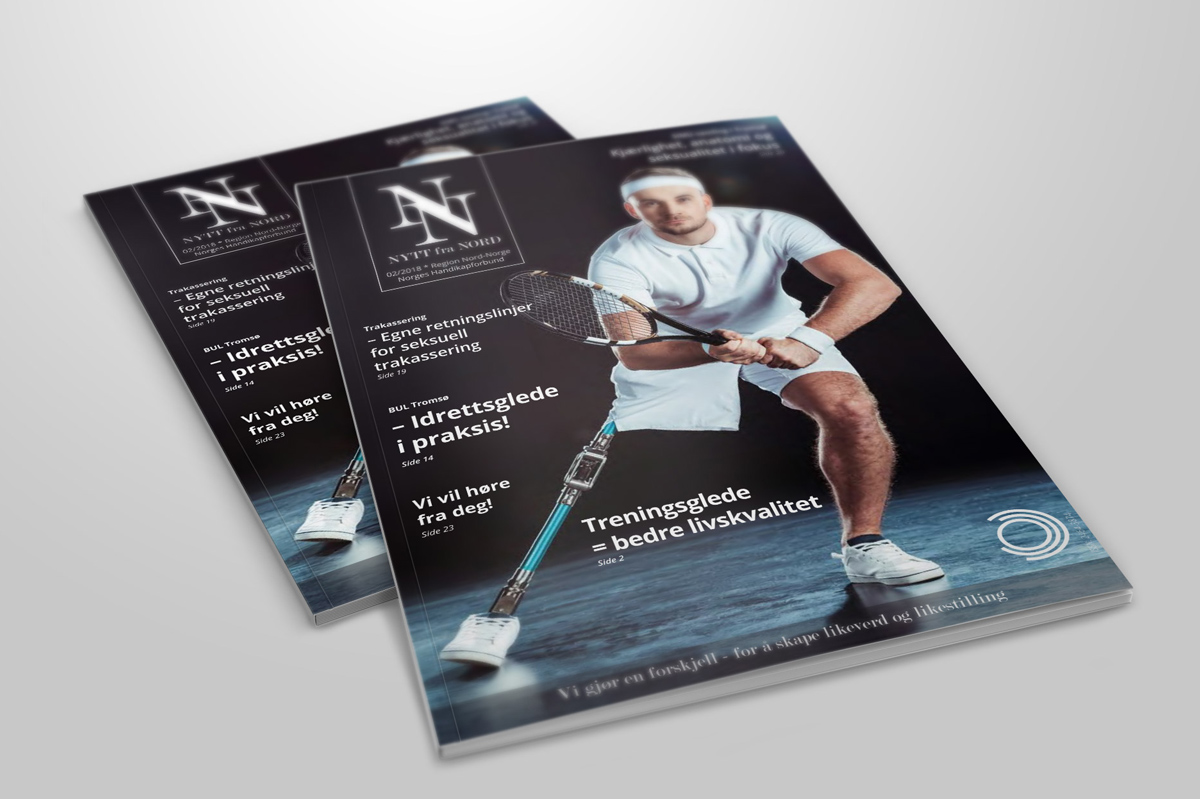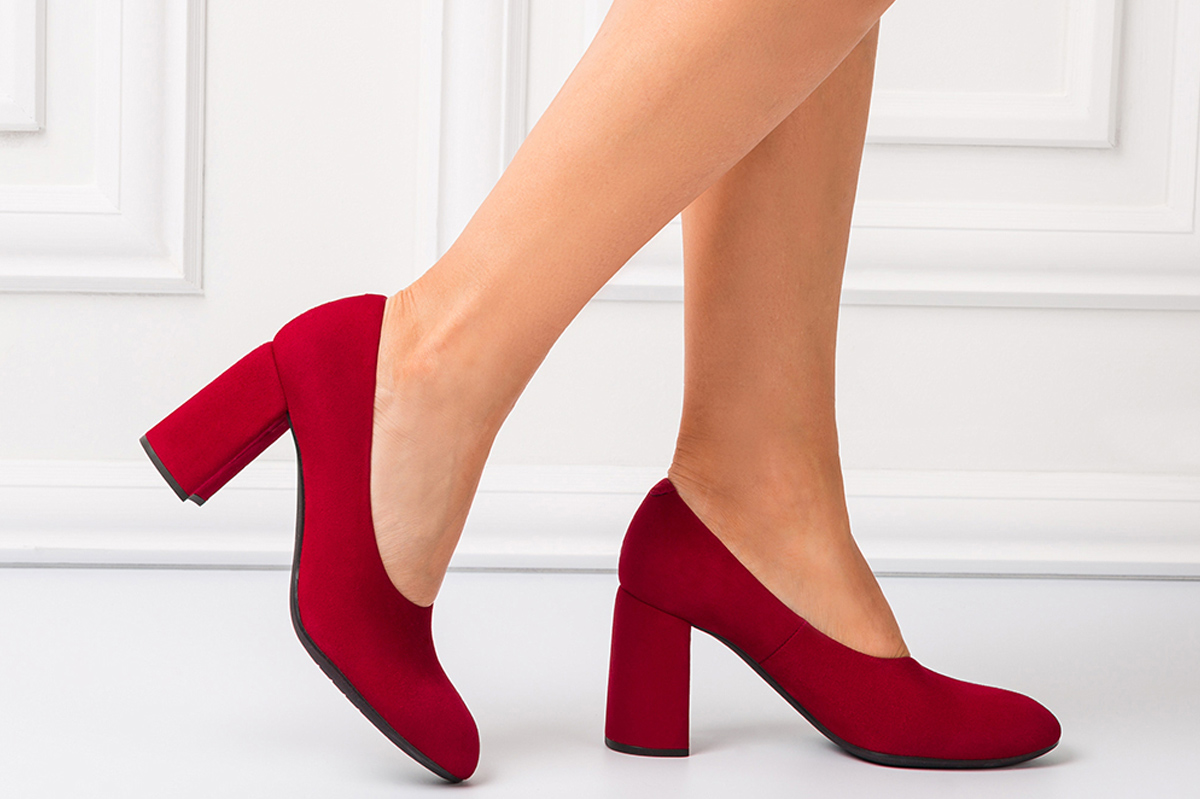 HIGH-END
RETOUCH
– proficiency and long experience with high-end retouch
Retouch for both analog and digital use.
Examples of retouch
DIGITAL
DESIGN
– we offer design & programming solutions for digital projects!
Web pages, app-development, presentations
View our digital projects