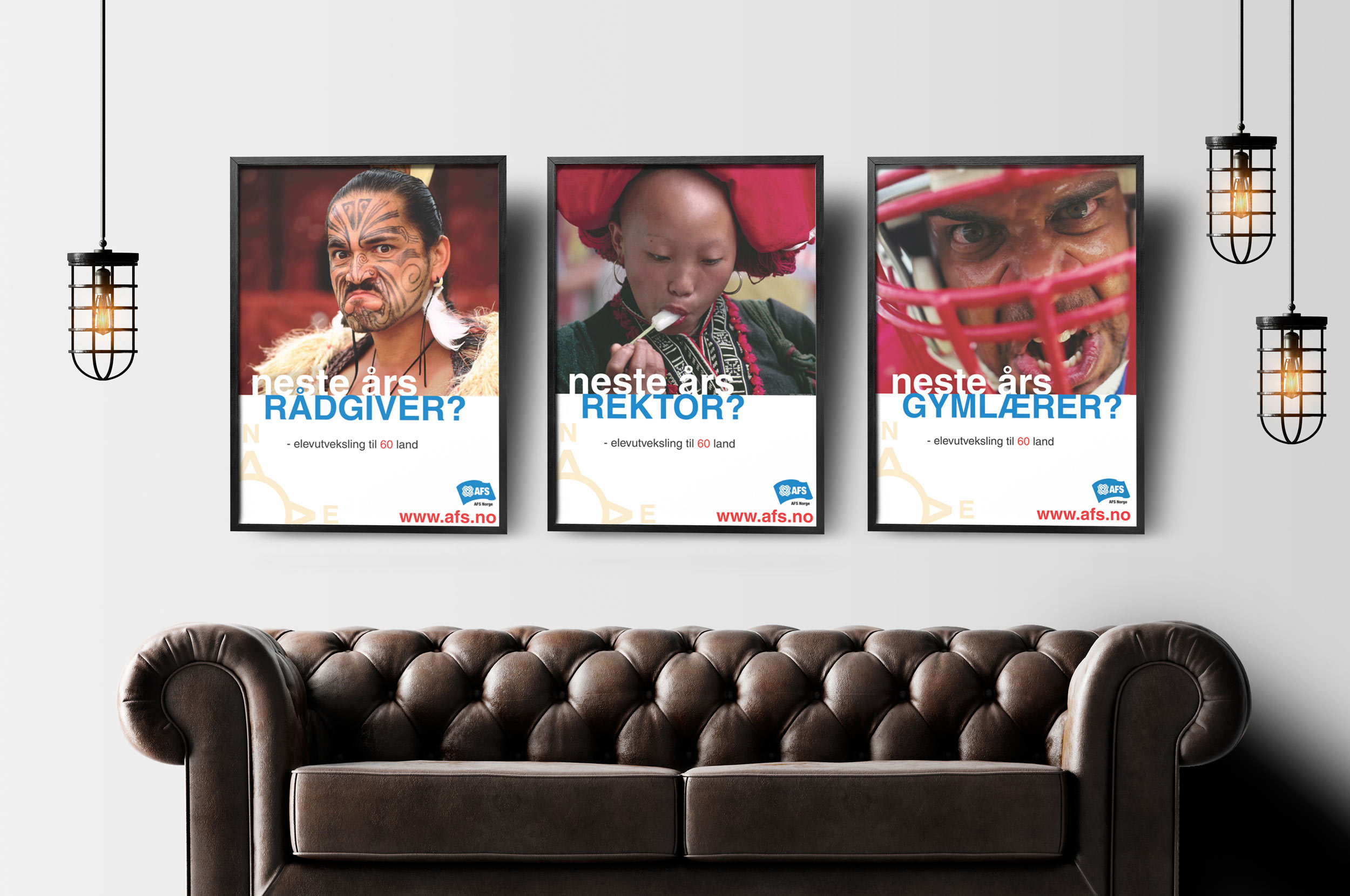 We are a small Visual Design company situated in Alicante-Spain & Oslo-Norway
Since 2008 we`ve been working with international companies
and organizations of all sizes.
Our services include web & graphic design, identity, photo retouch, UI/UX, Accessibility and Design for all.
DESIGN
Web & Graphic Design – visual communication for all platforms.
DIGITAL
Web pages, app-development, presentations – design & programming solutions for digital projects!
PHOTO RETOUCH
Experts in photo retouch for digital and analog use – special focus on high-end fashion retouch.
USABILITY
UX / UI / Accessibility / Design for all – an essencial part of all our projects.
PHOTOGRAPHY
We work together with many talented young photographers from Spain.
SOCIAL
In-house expertise in social media and collaboration with social media experts.





ALSO:
Aasland/Graff & partners, HBF, Nordstrand Vel, Fotball Media, IEH, LFS, Atlas-alliansen, Massimo Dutti, IVI Alicante, Fotballstiftelsen, Bershka, Oysho, Elías Casado, Saludubica, Pull&Bear, Quickbingo, Uterqüe, FNDBF, Codeme Hogar, Rocío Lavado, Lefties, Entrenador Personal Cesar Ramos, DB-bygg, Social Media-Sport, Elvebyen Bil, Soprano Mariann Fjeld-Solberg, SAFO, Nordstrandklinikken, Saluteca, iSave